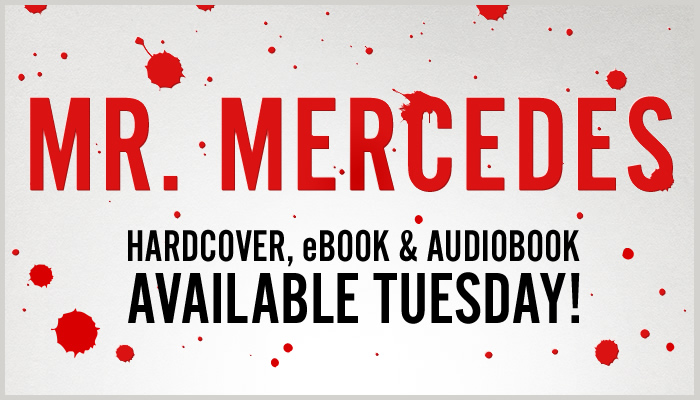 MR. MERCEDES IS ALMOST HERE!!

On June 3rd* Mr. Mercedes will be released! Can't wait? Then be sure to check out the Mr. Mercedes page for video and excerpts from the novel and audiobook. We'll be adding more to the page, so check back often!
* US, UK, Canada (English), and Australia. Other regions will need to check with their local publisher.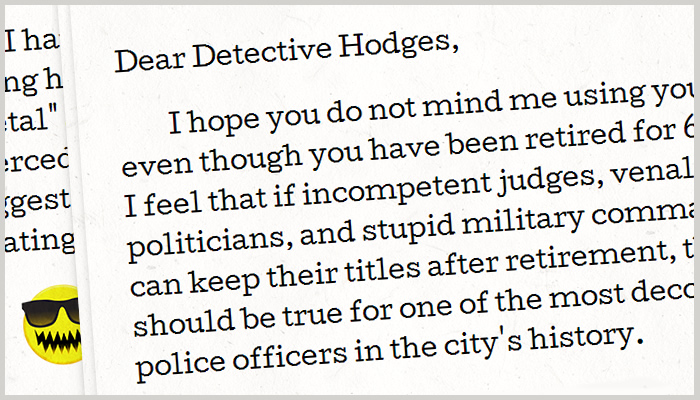 Scribner and Simon & Schuster Audio have released the complete text and audiobook excerpts of The Letter to Detective Hodges. You can read and/or listen to the excerpts at the link below.
Read and/or Listen to Excerpts from Mr. Mercedes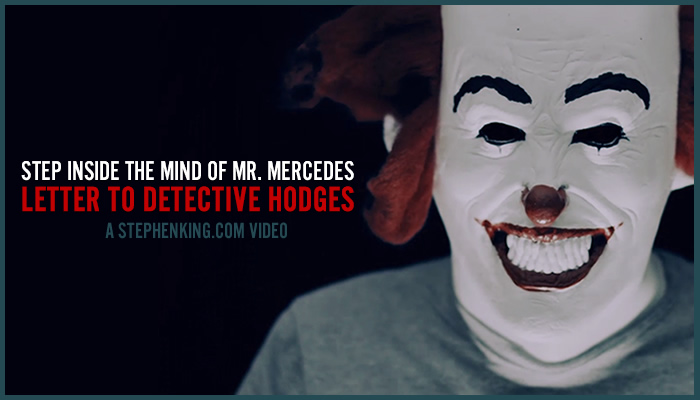 Watch the Letter to Detective Hodges video and experience the darkness that exists in the mind of Stephen King's latest villain.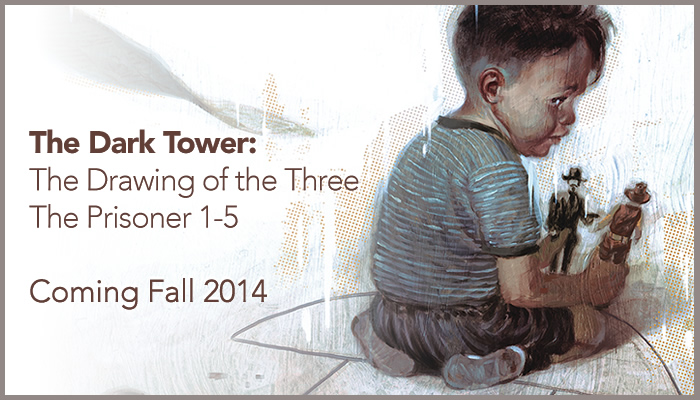 Earlier this month, Marvel granted StephenKing.com exclusive permission to debut the cover for The Dark Tower: The Drawing of the Three - The Prisoner #1.

Coming September 17th, The Prisoner #1-5 explores the troubled life of young Eddie Dean in New York City. Be sure to check out the very progressive and thought-provoking cover artwork by Julian Totino Tedesco at the link below.

Can't see the images? Click here to view online.

StephenKing.com. If you no longer wish to receive these monthly (or so) emails, please unsubscribe by following this link: # and you will be immediately removed.