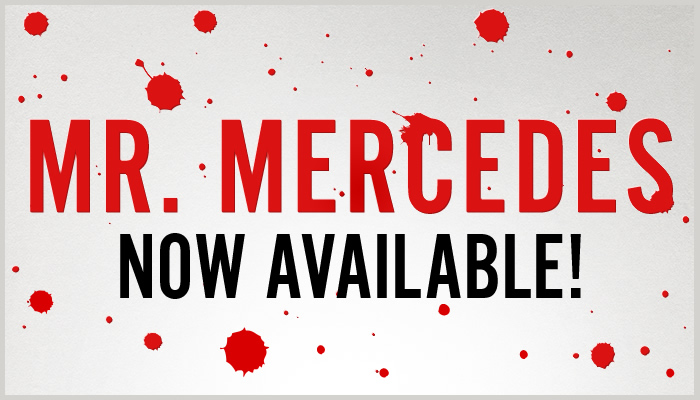 The wait is over! Mr. Mercedes is now available in Hardcover, eBook and Audiobook editions.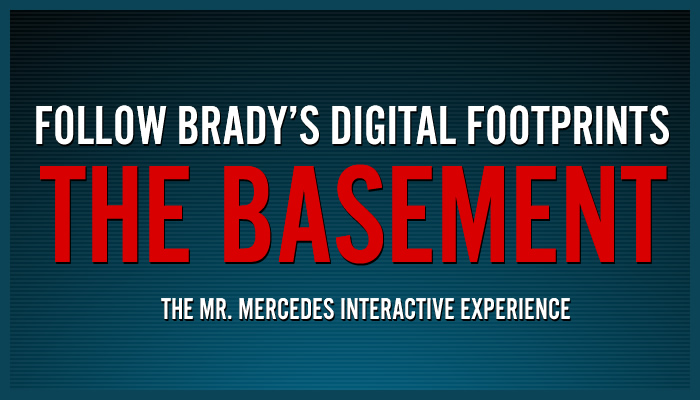 Want even more Mr. Mercedes? Check out The Basement! It's a new interactive experience exclusively on StephenKing.com that puts you in Brady's control room.
Letter to Detective Hodges (Video)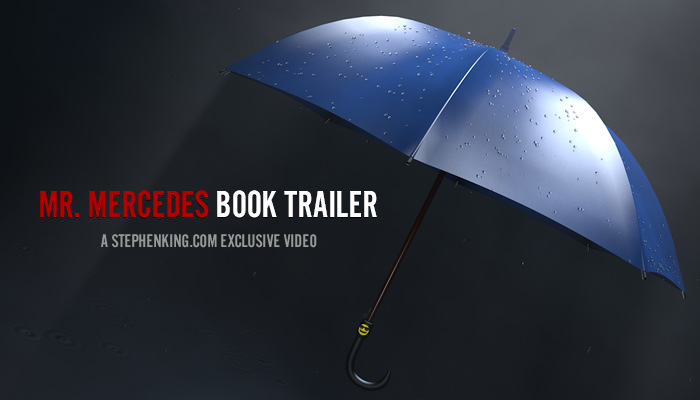 Want a quick taste of Brady's madness? Watch the exclusive StephenKing.com book trailer for Mr. Mercedes.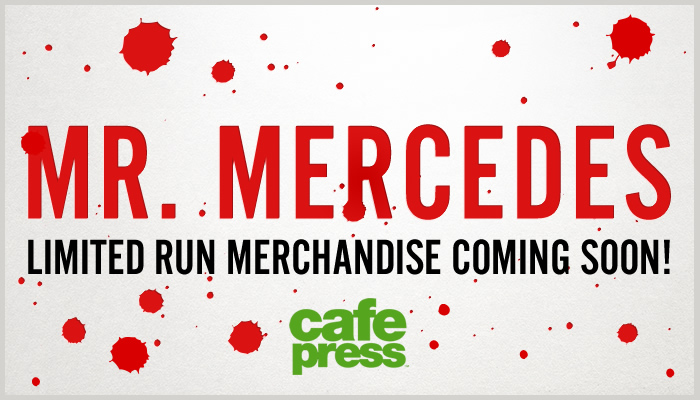 Over the next couple of weeks, we will be releasing new Mr. Mercedes-related designs through the StephenKing.com Store. As always, 100% of the proceeds from the store are donated to The Haven Foundation.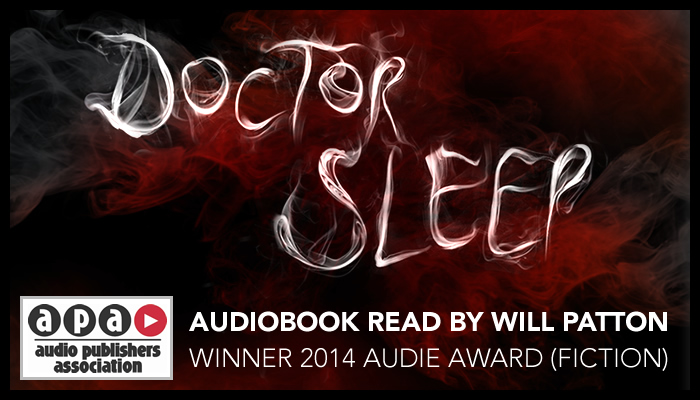 June is audiobook month, and last week the audiobook edition of DOCTOR SLEEP received the award for BEST IN FICTION at the Audie Awards Gala held in New York City. DOCTOR SLEEP is narrated by the talented Will Patton—who is also the narrator of the MR. MERCEDES audiobook.

Can't see the images? Click here to view online.

StephenKing.com. If you no longer wish to receive these monthly (or so) emails, please unsubscribe by following this link: # and you will be immediately removed.