Cemetery Dance has announced that they will be selling Deluxe Special Editions of Faithful in honor of the book's 10th anniversary. Published by Books to Benefit, each purchase will benefit The Haven Foundation and The Jimmy Fund.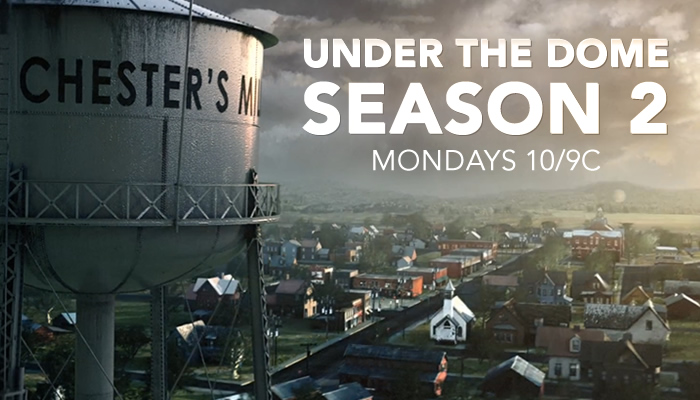 Season 2 of Under the Dome is underway and "no one is safe." Inspired by Stephen's thought-provoking novel, the series chronicles the lives of Chester's Mill's residents as they struggle to survive under a mysterious dome cutting them off from the outside world.

Catch the highly anticipated second season on CBS Mondays at 10pm. (9pm Central) Complete episodes from season 2 are also available on CBS's website.

Need to catch up? The complete first season is available on Amazon.com free to subscribers of their Prime service. Episodes from UTD's second season will also be available on Amazon Prime four days after the network broadcast on CBS.

Be sure to check out CBS's Under the Dome website for all the latest news, photos, trailers and complete episodes.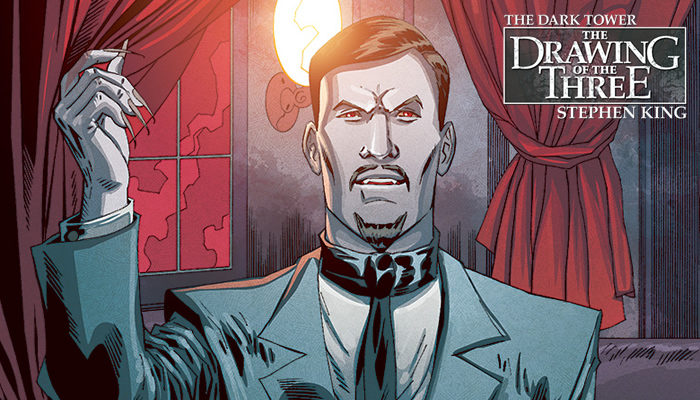 Marvel has shared color interior artwork by Piotr Kowalski and Nick Filardi from The Dark Tower: The Drawing of the Three - The Prisoner #1 with StephenKing.com. Marvel's adaptation arrives in print and digital on September 3rd. More artwork and creator Q&As will come as the release date approaches.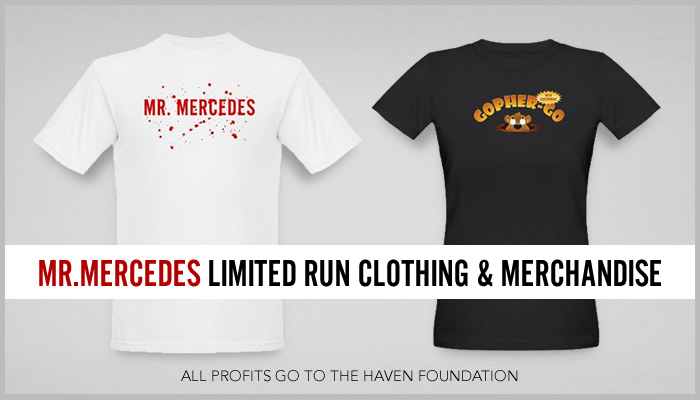 Mr. Mercedes Limited Run Clothing and Merchandise is now available through the Official StephenKing.com Store. As always 100% of the proceeds go to The Haven Foundation.
Shop The StephenKing.com Store
Previews:
Mr. Mercedes Logo (On Black) | Gopher-Go Logo (On Black) | Under Debbie's Blue Umbrella Logo
'Round Here (On Black) | Cyber Patrol (On Black) | Loeb's Ice Cream (On Black)

Can't see the images? Click here to view online.

StephenKing.com. If you no longer wish to receive these monthly (or so) emails, please unsubscribe by following this link: # and you will be immediately removed.