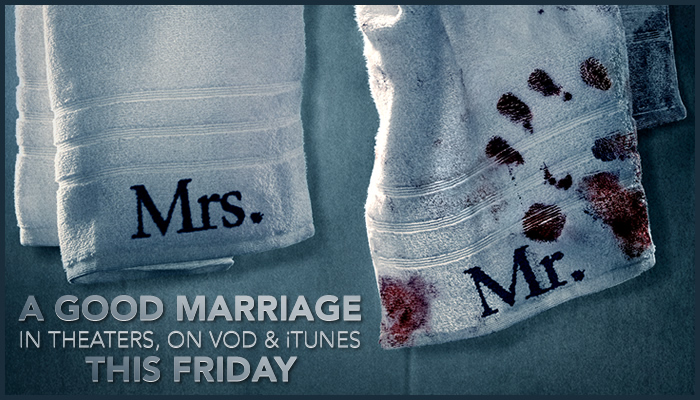 A Good Marriage - In Theaters, on VOD & iTunes this Friday
The Screen Media Films adaptation of A Good Marriage hits theaters, VOD and iTunes THIS FRIDAY. Those eagerly awaiting the release of the dark and suspenseful thriller can now preorder the HD version on iTunes for $12.99. ($9.99 - SD)
View the Trailer: iTunes | YouTube
Preorder A Good Marriage on iTunes
Simon & Schuster Audio have also released a motion picture tie-in audiobook edition of A Good Marriage:
Listen to an Excerpt on SoundCloud
Order the A Good Marriage Audiobook:
Amazon | Barnes & Noble | Audible | iTunes | Simon & Schuster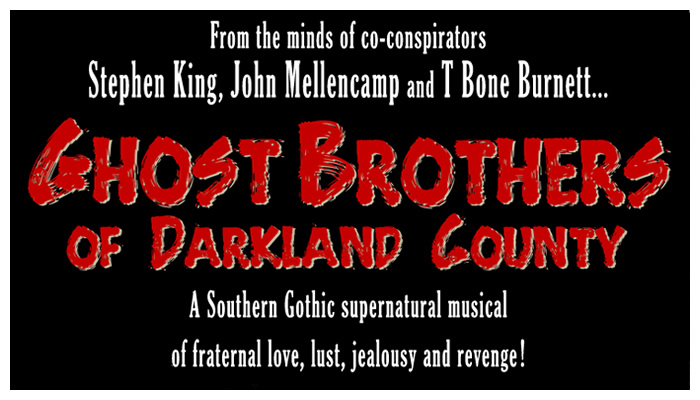 Ghost Brothers Cast Announced
The cast for the 2014 Ghost Brothers Tour has been announced. The full press release and cast members are available here.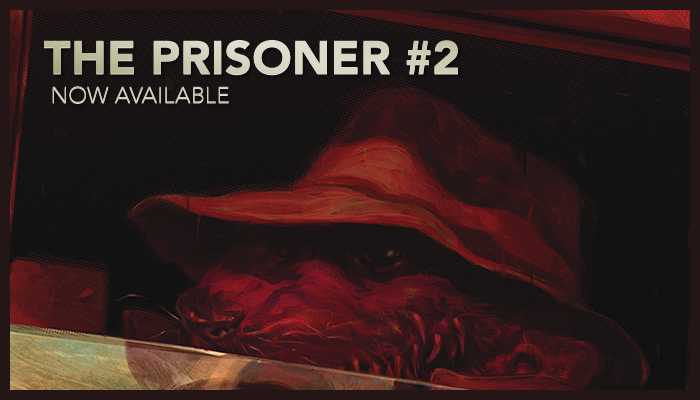 Marvel's acclaimed adaptation of The Dark Tower: The Drawing of the Three continues with the release of The Prisoner #2. Fans of the series can grab their copy of the latest installment at comic book shops nationwide. Comixology.com also offers the DT series in digital format for most types of computers, tablets and smartphones.

Can't see the images? Click here to view online.

StephenKing.com. If you no longer wish to receive these monthly (or so) emails, please unsubscribe by following this link: # and you will be immediately removed.