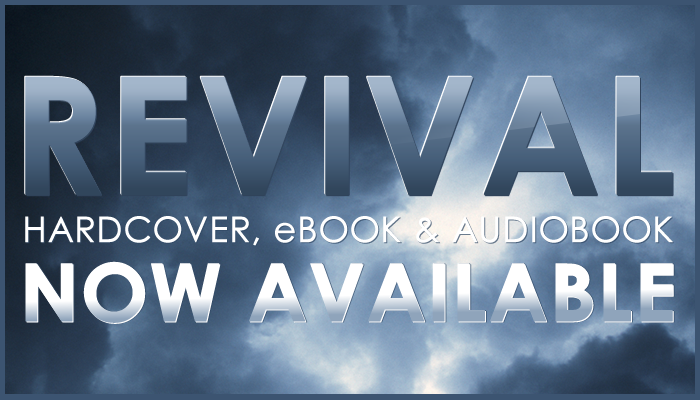 Revival is now available in Hardcover, eBook and Audiobook editions. Visit the Revival promo page at the link below for all the latest info, news, multimedia and retail links.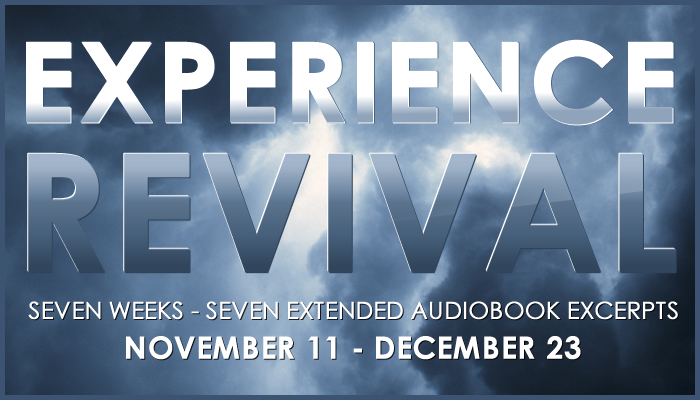 Experience Revival Now Underway

Between November 11th and December 23rd, StephenKing.com and Simon & Schuster Audio will be releasing seven carefully selected audiobook excerpts from the first several chapters of Revival.

Read by David Morse of The Green Mile fame, the Unabridged Audiobook Edition of Revival is sure to frighten and perhaps inspire even the most diehard of Stephen's fans.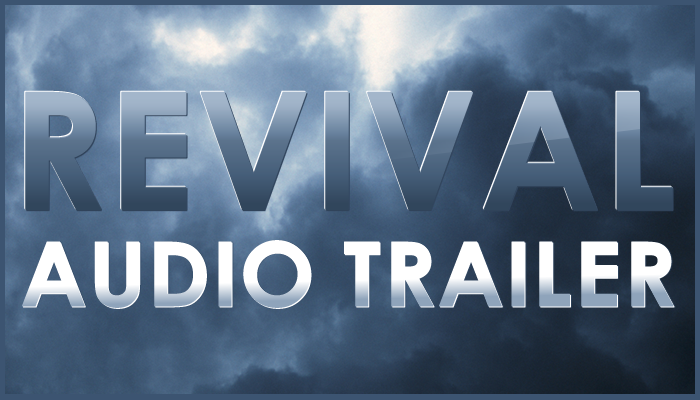 Feel the darkness that awaits you in Revival with the Audio Trailer featuring narration from the Unabridged Audiobook Edition read by David Morse.

Stephen King Revisited
Starting this Halloween, Cemetery Dance founder and publisher Richard Chizmar will begin re-reading ALL of Stephen King's books in the order of publication, starting with Carrie, and posting his thoughts about the experience.

For readers who are interested in behind the scenes information about King's unprecedented career, author Bev Vincent will be writing a historical context post for each title, including insightful anecdotes about the writing and publication history of the book.

In addition, special guest contributors who are well known to Stephen King readers will be providing their own take on the books. Some of the first guest contributors include Michael Koryta (author of So Cold the River and Those Who Wish to Kill Me), Josh Boone (director and writer of the films The Fault in Our Stars, Stuck in Love, and two forthcoming Stephen King projects, Lisey's Story and The Stand), and Jack Ketchum (author of The Lost, The Woman, and I'm Not Sam).

Can't see the images? Click here to view online.

StephenKing.com. If you no longer wish to receive these monthly (or so) emails, please unsubscribe by following this link: # and you will be immediately removed.