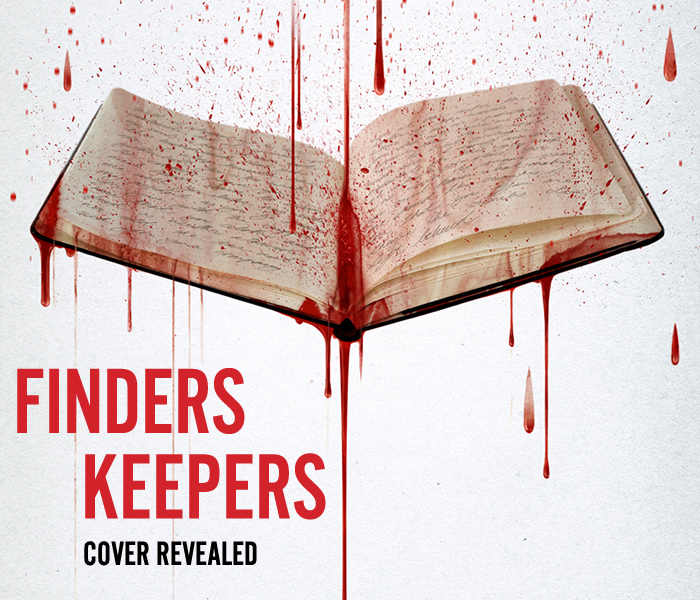 The official US cover design for Finders Keepers, the sequel to Mr. Mercedes, has been released.

Take a look and let us know what you think! Finders Keepers will be available June 2nd, 2015.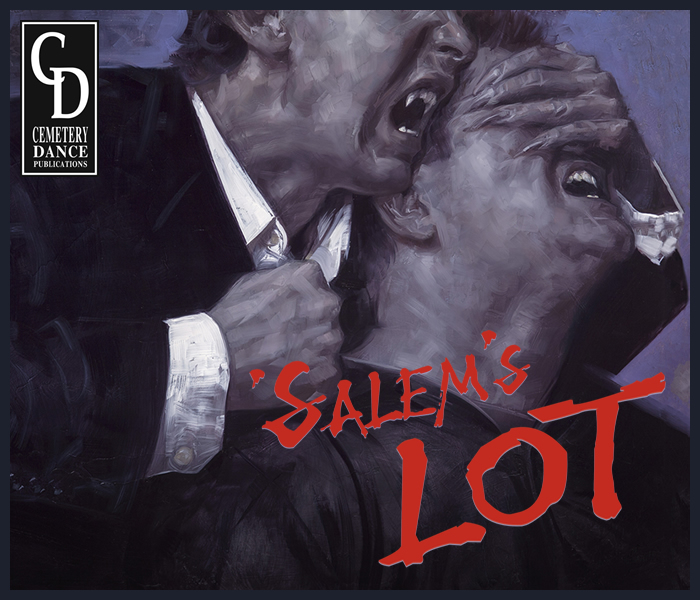 Cemetery Dance will publish the 'Salem's Lot Deluxe Special Edition as the second novel in their Doubleday Years series of classic books by Stephen.

Please note: Only the Deluxe Slipcased Gift Edition is still availble. All other editons have sold out.
More Information on Cemetery Dance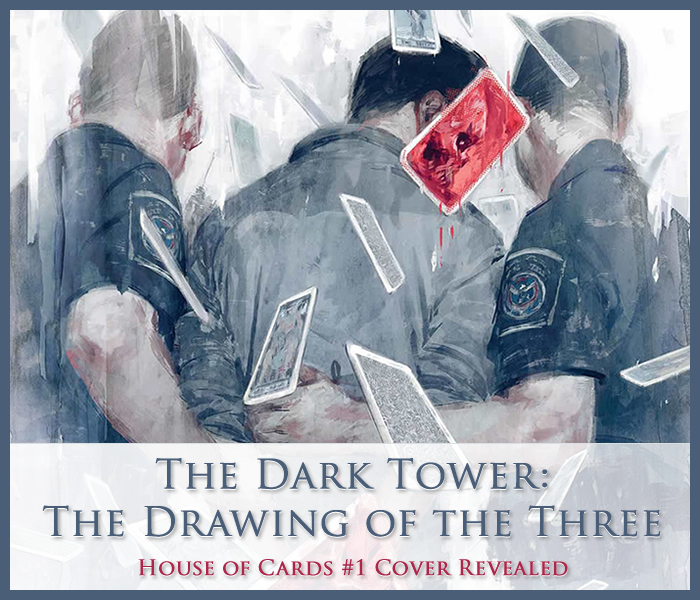 Marvel has revealed the cover artwork for The Dark Tower: The Drawing of the Three – House of Cards #1. The latest installment of the comic book series hits comic book stores on March 25th.
Find a Comic Book Shop Near You

A Good Marriage
A Good Marriage will be available on DVD starting February 3rd.

Can't see the images? Click here to view online.

StephenKing.com. If you no longer wish to receive these monthly (or so) emails, please unsubscribe by following this link: # and you will be immediately removed.