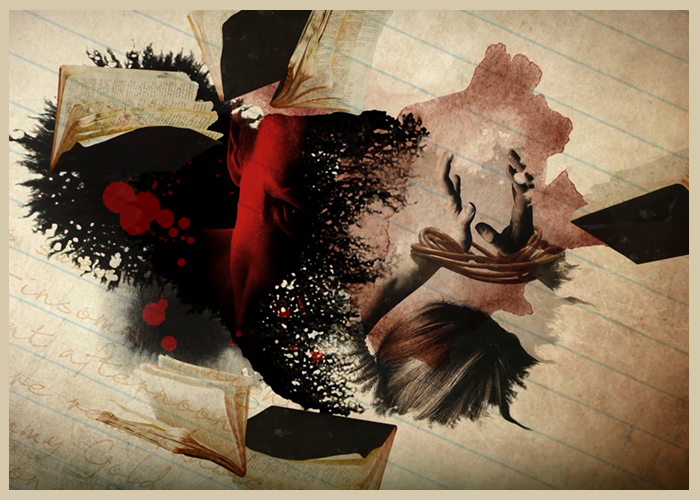 Finders Keepers, the sequel to Mr. Mercedes, will be released on June 2nd in hardcover, audiobook, and ebook formats. With the date fast approaching, we've got some content to pique your interest.
Watch the commercial for Finders Keepers here.
Entertainment Weekly has published an extended excerpt from the first chapter of Finders Keepers in their May 15 edition, and they've additionally shared a 22-minute clip from Will Patton's narration of the audiobook.
You can find the issue on newsstands or click here to read the excerpt and view artwork by Jae Lee and June Chung now.
Listen to the audiobook excerpt now.
More Information about Finders Keepers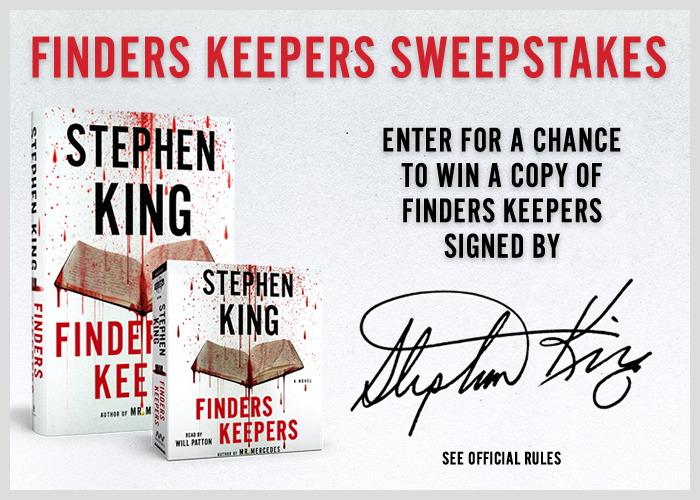 We've teamed up with Scribner and Simon & Schuster Audio to give you a chance to receive Finders Keepers on publication date, June 2nd! One Grand Prize winner will receive a hardcover copy of the book signed by Stephen, 20 winners will receive CD audiobooks, and 20 winners will receive hardcover books.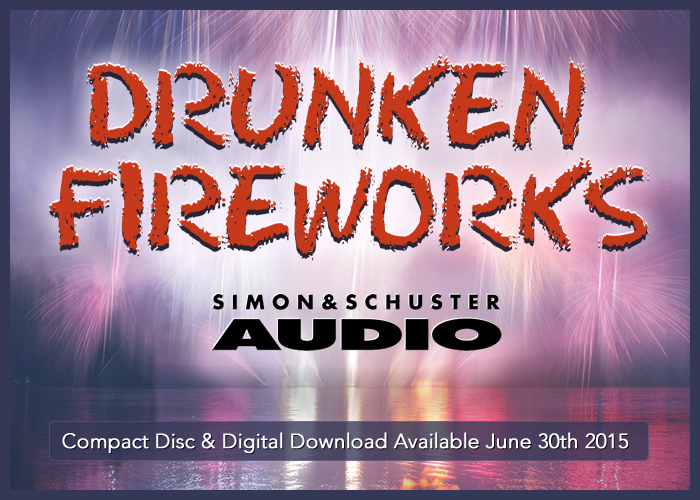 In an innovative and exciting collaboration, Simon & Schuster Audio and Play.it will share in its entirety a stream of Stephen King's forthcoming audiobook short story Drunken Fireworks for listeners nationwide. CBS RADIO stations in more than 20 major markets across the country will drive tune-in to the special event on which takes place July 2nd. Play.it is an on-demand audio platform recently launched by CBS RADIO and CBS Local Digital Media.

"Great stories are often better when told out loud," said King. "This event is a cool way for more people to discover just how fun listening to my stories can be."

Simon & Schuster Audio's standalone publication of Stephen King's never-before-released short story will be read by beloved Maine humorist Tim Sample. Drunken Fireworks will be released exclusively as an audiobook on CD and for download on June 30, 2015.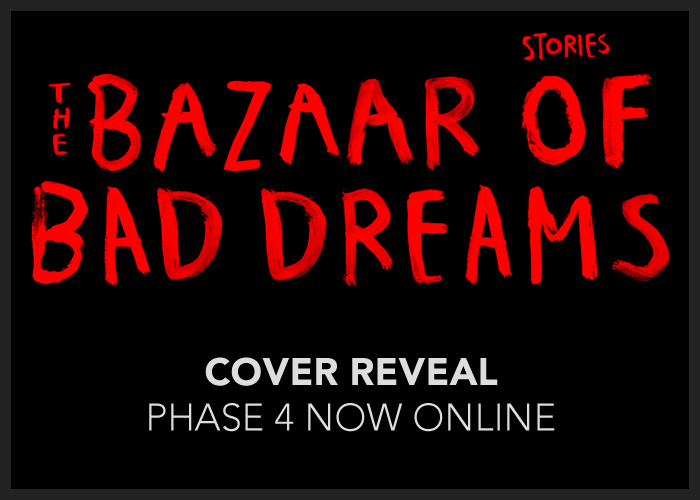 On November 3rd, Stephen delivers a new collection of stories featuring revelatory autobiographical comments on when, why, and how he came to write (or rewrite) each story.

"I made them especially for you," says King. "Feel free to examine them, but please be careful. The best of them have teeth."
We've been revealing the cover in stages throughout May, and the final piece will appear on May 22nd. See how the cover is coming together.
See what will be included in The Bazaar of Bad Dreams

Can't see the images? Click here to view online.

StephenKing.com. If you no longer wish to receive these monthly (or so) emails, please unsubscribe by following this link: # and you will be immediately removed.