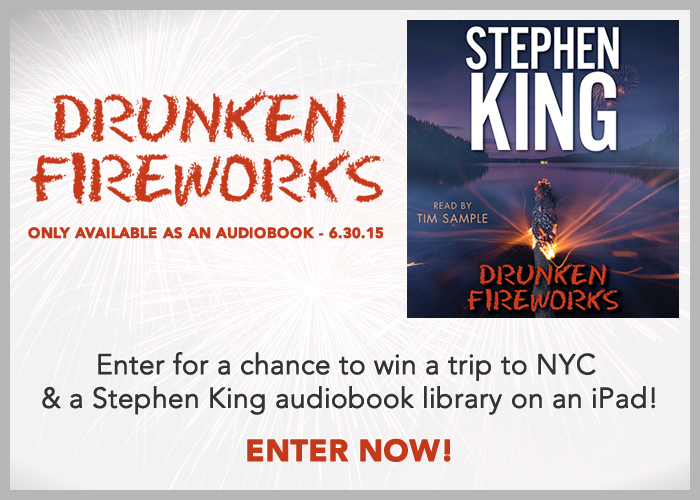 In anticipation of Stephen King's audiobook exclusive short story DRUNKEN FIREWORKS, check out Simon & Schuster Audio's contest and enter for a chance to win a 4th of July 2016 trip to New York City plus an iPad with a Stephen King audiobook library.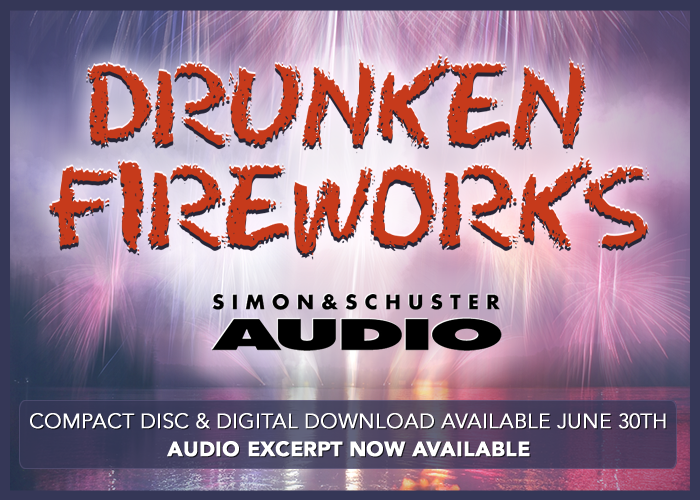 The DRUNKEN FIREWORKS audiobook release date is only a little over a week away. Don't want to wait? Listen to an exclusive first excerpt from the recording today! Check it out here.

The Lady of Shadows
Marvel has granted StephenKing.com the first look at the next arc in The Dark Tower comic series. The Lady of Shadows kicks off September 9th and brings Odetta Holmes to the forefront of the ambitious series.
Robin Furth and Peter David continue their deep exploration of Mid-World with this progressive vision of the DT series. With world-class artists and a fresh take on the story, The Lady of Shadows is sure to please any Constant Reader that knows "there are other worlds than these."
From Marvel:
"The Gunslinger Roland and his companion Eddie Dean, the troubled young man with the ability to open doors to other worlds are now united. Together, they will find the Dark Tower. But first they must locate the 3rd member of their ka-tet, residing in our world. Enter Odetta Holmes, a wealthy, Civil Rights activist living in the South. But Odetta has a dark secret, and a darker side. To uncover that secret, we'll have to go back to the beginning…"
View the Cover of Lady of Shadows

Can't see the images? Click here to view online.

StephenKing.com. If you no longer wish to receive these monthly (or so) emails, please unsubscribe by following this link: # and you will be immediately removed.