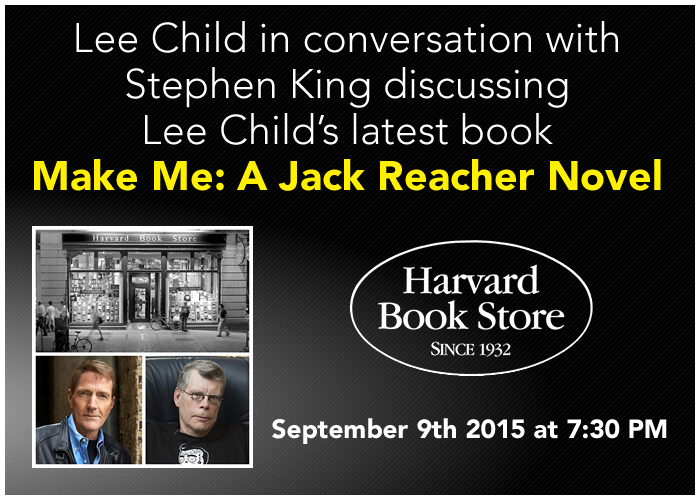 Stephen will be appearing in Cambridge, MA on September 9th in conversation with Lee Child to promote the new Jack Reacher novel, Make Me. Tickets will go on sale 8/11/15 through Harvard Book Store.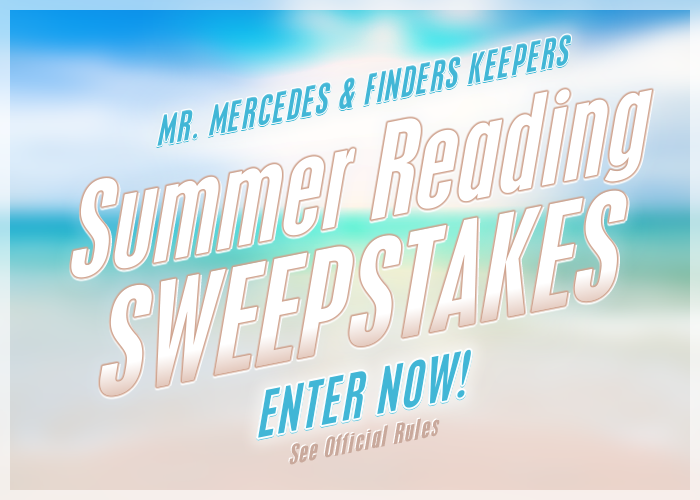 We've teamed up with Scribner to give you a chance to receive a signed copy of Mr. Mercedes, a signed copy of Finders Keepers, and a Finders Keepers broadside! In addition to that Grand Prize, 40 First Prize winners will receive one hardcover edition of Mr. Mercedes and one hardcover edition of Finders Keepers; 100 Second Prize winners will receive one Finders Keepers broadside.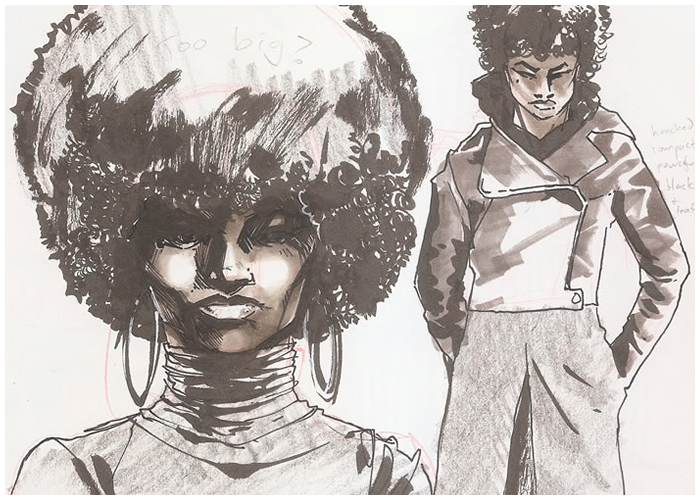 The first interior artwork from The Dark Tower: The Drawing of the Three - The Lady of Shadows, the next chapter in Marvel's graphic novel adaptation of The Dark Tower Series has been revealed!

Can't see the images? Click here to view online.

StephenKing.com. If you no longer wish to receive these monthly (or so) emails, please unsubscribe by following this link: # and you will be immediately removed.