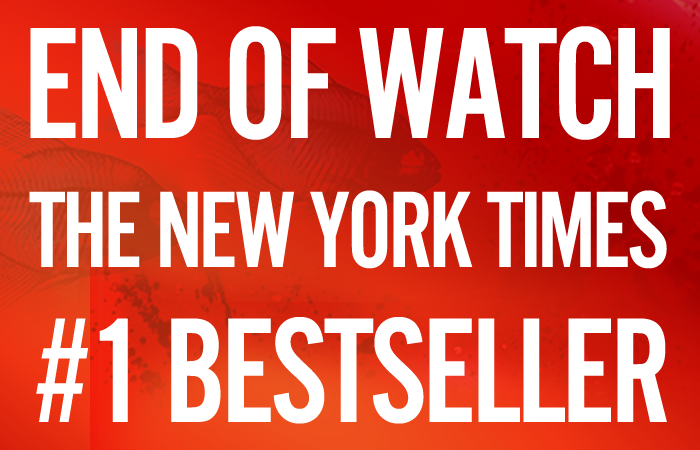 End of Watch is the New York Times #1 Bestseller for the second week in a row! This is the third time the Bill Hodges Trilogy has ranked #1 in it's debut week. See the NY Times link below for more information.
End of Watch is the spectacular finale to the New York Times bestselling trilogy that began with Mr. Mercedes (winner of the Edgar Award) and Finders Keepers—In End of Watch, the diabolical "Mercedes Killer" drives his enemies to suicide, and if Bill Hodges and Holly Gibney don't figure out a way to stop him, they'll be victims themselves.

New Short Story
Stephen has published a new short story, "Cookie Jar", in VQR Online. You can read the story here.

Can't see the images? Click here to view online.

StephenKing.com. If you no longer wish to receive these monthly (or so) emails, please unsubscribe by following this link: # and you will be immediately removed.