Hearts in Suspension
Stephen King will launch his newest book, "Hearts in Suspension," at the University of Maine on Nov. 7 with a reading of the book and discussion of his student days at UMaine during the turbulent Vietnam War era, followed by a conversation with his former classmates and friends who were at UMaine with him during this time and who co-authored the collection.

The event begins at 7 p.m. in the Collins Center for the Arts. Doors open at 6 p.m., with all ticket holders required to be in their seats by 6:45 p.m.

Tickets are free and available according to the following timeline: Members of the University of Maine campus community can register for one ticket each with a MaineCard at the CCA box office, during normal box office hours, 9 a.m. to 4:30 p.m., Oct. 12–14. Members of the public can register for two tickets per person online or at the CCA box office beginning Oct. 17.

Stephen at The Library of Congress
If you weren't able to attend Stephen's talk opening the National Book Festival or missed the live stream, you can see it in its entirety by following the link below.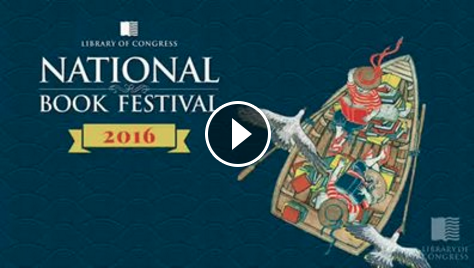 Can't see the images? Click here to view online.

StephenKing.com. If you no longer wish to receive these monthly (or so) emails, please unsubscribe by following this link: # and you will be immediately removed.