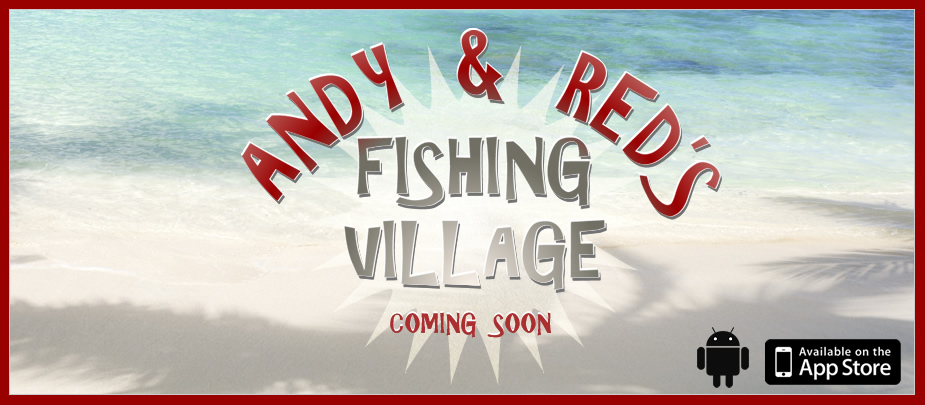 StephenKing.com is proud to announce Andy & Red's Fishing Village! Coming soon to iPhone iPad and Android platforms, you control the action as Andy and Red build a fishing and boating empire on the sandy beaches of Zihuatanejo.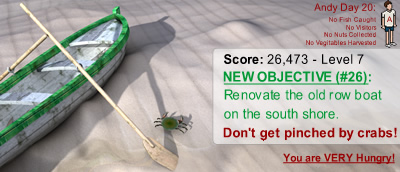 Featuring dozens of unique challenges, Andy & Red's Fishing Village is sure to entertain any fan of the Shawshank Redemption. As your village grows, so do the challenges. And soon, old friends arrive to lend a helping hand and build the enterprise into the dream Andy always had in mind. Haywood, Snooze and even a reformed Bogs make appearances in this hilarious entry into the social gaming movement.

Andy & Red's Fishing Village hits app retailers April15th for $19.95.



More Information
Apple's App Store
Android Marketplace
&copy Copyright 2011 StephenKing.com (All Rights Reserved.)
Apple and Android Icons © Copyright Their Respective Owners.