Novels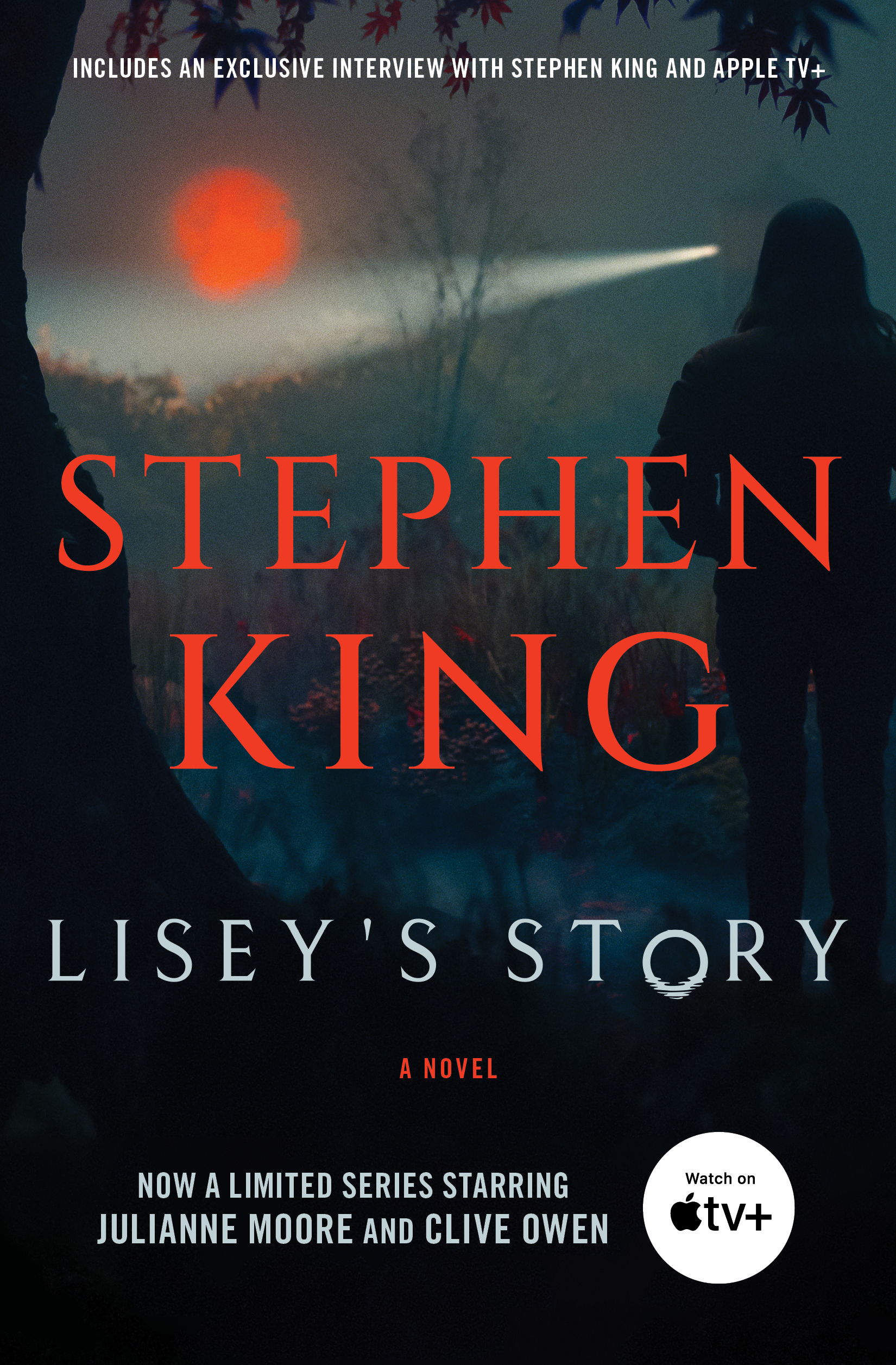 Novel
Lisey's Story Tie-In Edition
Release Date: June 1st, 2021
*Soon to be an Apple TV limited series starring Julianne Moore and Clive Owen*

The "haunting…tender, intimate book that makes an epic interior journey" (The New York Times), Lisey's Story is a literary masterpiece—an extraordinarily moving and haunting portrait of a marriage and its aftermath.

Lisey lost her husband Scott two years ago, after a twenty-five year marriage of profound and sometimes frightening intimacy. Scott was an award-winning, bestselling novelist and a very complicated man. Early in their relationship, before they married, Lisey knew there was a place Scott went—a place that both terrified and healed him, could eat him alive or give him the ideas he needed in order to live. Now it's Lisey's turn to face Scott's demons, to go to that terrifying place known as Boo'ya Moon. What begins as a widow's effort to sort through the papers of her celebrated husband becomes a nearly fatal journey into the darkness he inhabited.

"Intricate...exhilarating" (The New Yorker), perhaps Stephen King's most personal and powerful novel ever, Lisey's Story is about the wellsprings of creativity, the temptations of madness, and the secret language of love. It is a beautiful, "rich portrait of a marriage, and the complicated affection that outlives death" (The Washington Post).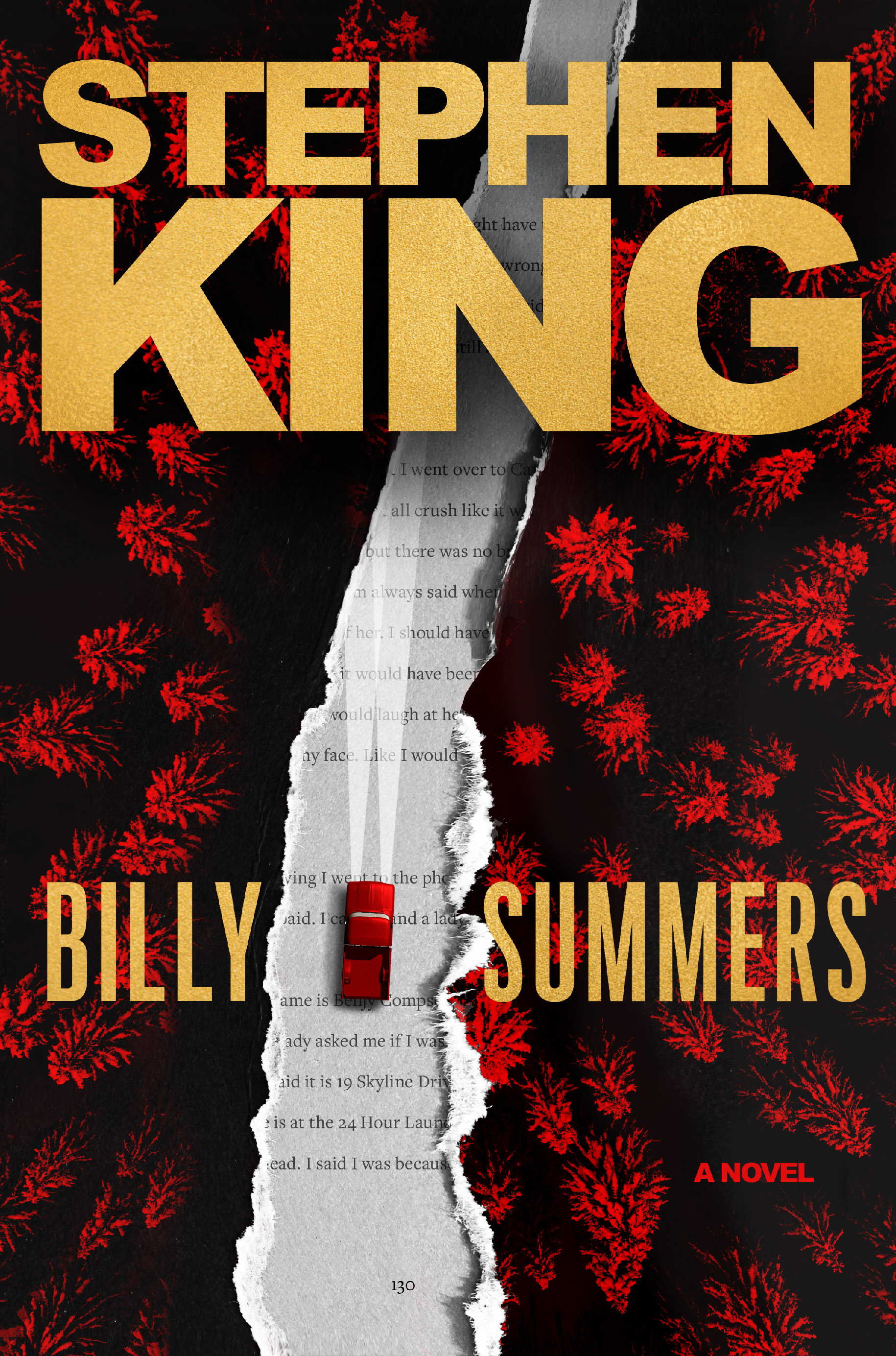 Novel
Billy Summers
Release Date: August 3rd, 2021
From legendary storyteller and #1 bestseller Stephen King, whose "restless imagination is a power that cannot be contained" (The New York Times Book Review), comes a thrilling new novel about a good guy in a bad job.

Billy Summers is a man in a room with a gun. He's a killer for hire and the best in the business. But he'll do the job only if the target is a truly bad guy. And now Billy wants out. But first there is one last hit. Billy is among the best snipers in the world, a decorated Iraq war vet, a Houdini when it comes to vanishing after the job is done. So what could possibly go wrong?

How about everything.

This spectacular can't-put-it-down novel is part war story, part love letter to small town America and the people who live there, and it features one of the most compelling and surprising duos in King fiction, who set out to avenge the crimes of an extraordinarily evil man. It's about love, luck, fate, and a complex hero with one last shot at redemption.

You won't put this story down, and you won't forget Billy.

Read an Excerpt at EW


TV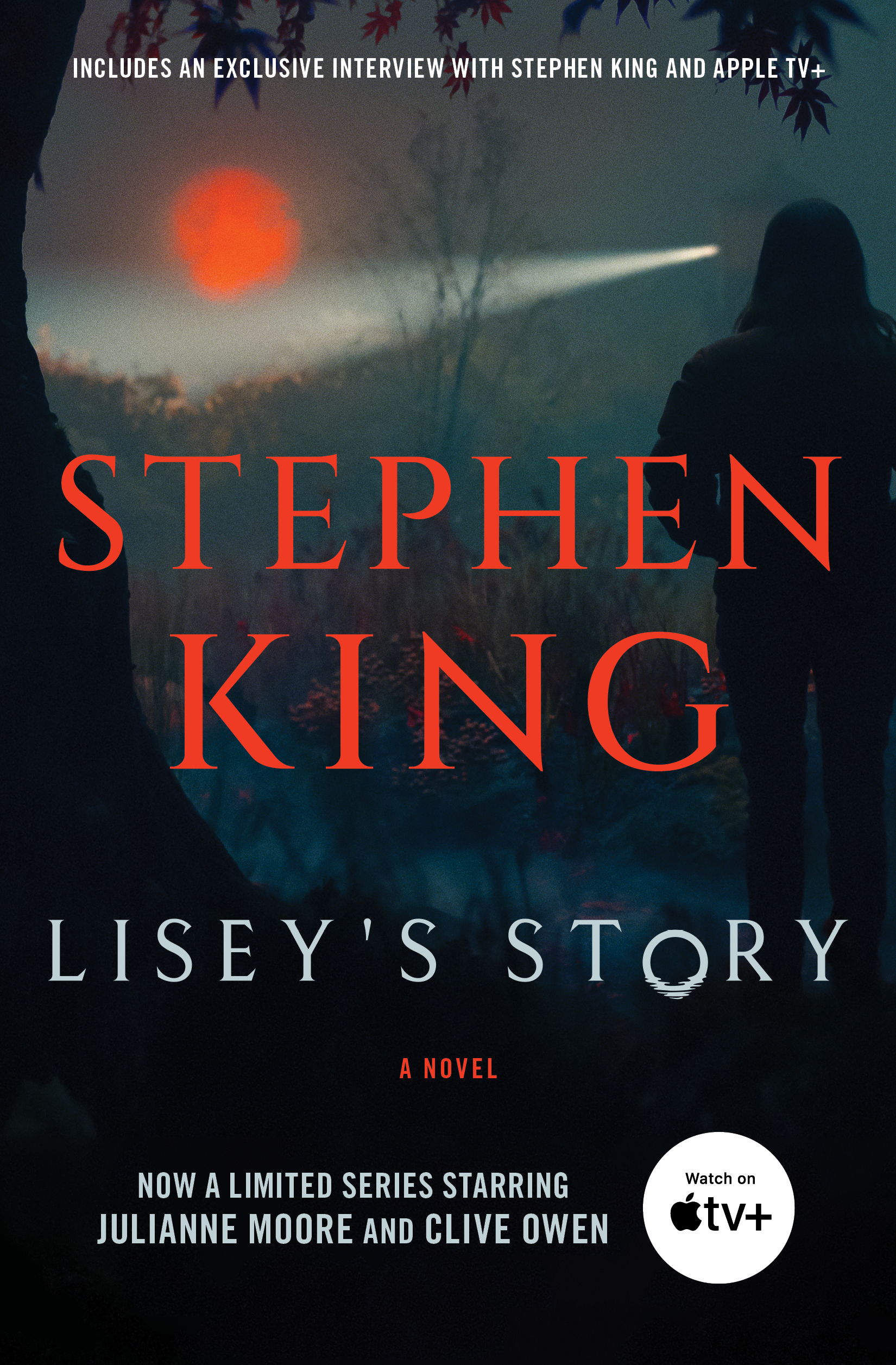 TV
Lisey's Story
Release Date: To Be Determined
Lisey`s Story is an upcoming miniseries based on the 2006 novel of the same name. Written by Stephen King, produced by J. J. Abrams and directed by Pablo Larrain, the series features Julianne Moore as Lisey Landon, Clive Owen as Scott Landon, Joan Allen as Amanda Debuher, Dane DeHaan as Jim Dooley, Sung Kang as Officer Dan Boeckman and Jennifer Jason Leigh.

While the series release date has yet to be announced, you can find the novel wherever books are sold.