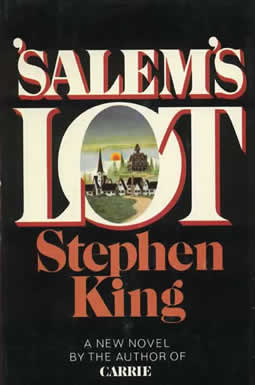 Salem's Lot
Release Date: December 31st, 2021
Author Ben Mears returns to 'Salem's Lot to write a book about a house that has haunted him since childhood only to find his isolated hometown infested with vampires. While the vampires claim more victims, Mears convinces a small group of believers to combat the undead.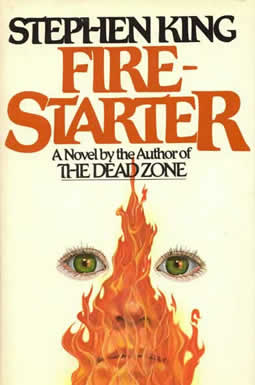 Firestarter
Release Date: December 31st, 2021
Charlie McGee inherited pyrokinetic powers from her parents, who had been given a low-grade hallucinogen called "Lot Six" while at college. Now the government is trying to capture young Charlie and harness her powerful firestarting skills as a weapon.