Novels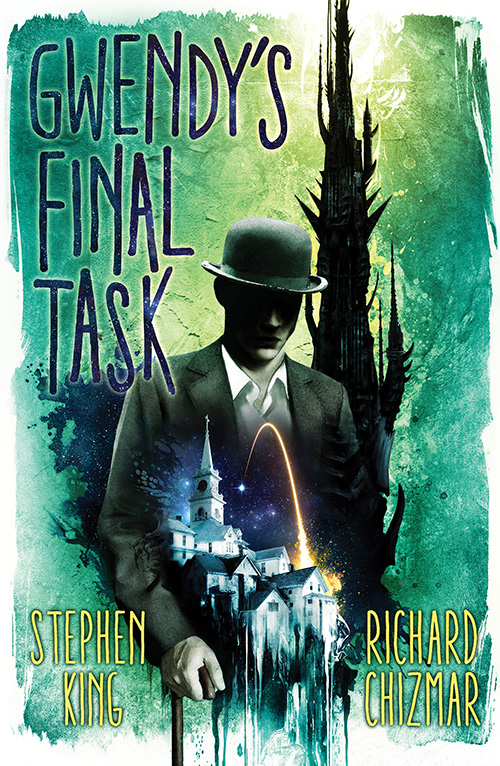 Novel
Gwendy's Final Task
Release Date: February 15th, 2022
When Gwendy Peterson was twelve, a mysterious stranger named Richard Farris gave her a mysterious box for safekeeping. It offered treats and vintage coins, but it was dangerous. Pushing any of its seven colored buttons promised death and destruction.

Years later, the button box entered Gwendy's life again. A successful novelist and a rising political star, she was once again forced to deal with the temptation that box represented.

Now, evil forces seek to possess the button box and it is up to Senator Gwendy Peterson to keep it from them. At all costs. But where can you hide something from such powerful entities?

In Gwendy's Final Task, "horror giants" (Publishers Weekly) Stephen King and Richard Chizmar take us on a journey from Castle Rock to another famous cursed Maine city to the MF-1 space station, where Gwendy must execute a secret mission to save the world. And, maybe, all worlds.


Movies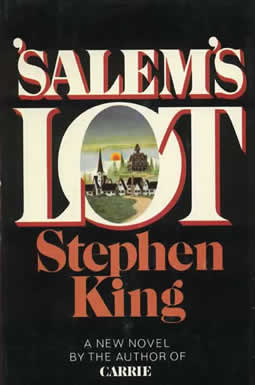 Movie
Salem's Lot
Release Date: To Be Determined
Author Ben Mears returns to 'Salem's Lot to write a book about a house that has haunted him since childhood only to find his isolated hometown infested with vampires. While the vampires claim more victims, Mears convinces a small group of believers to combat the undead.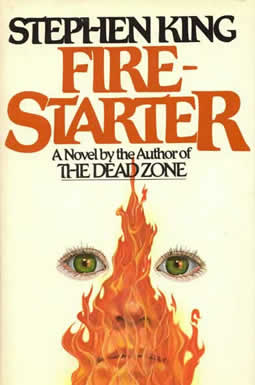 Movie
Firestarter
Release Date: To Be Determined
Charlie McGee inherited pyrokinetic powers from her parents, who had been given a low-grade hallucinogen called "Lot Six" while at college. Now the government is trying to capture young Charlie and harness her powerful firestarting skills as a weapon.