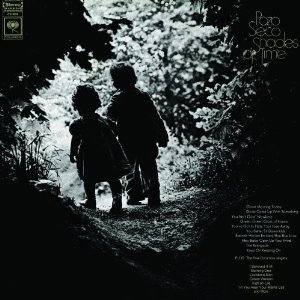 Aug 2, 2006
80,755
195,461
I read The Long Walk.
I thought it was a long read. I kept waiting for the point of the story.
The point is at the end.
I enjoyed the story very much but was also confused by the ending. Still dont really know what to think about the end but overall it was good.
What ending would be better?