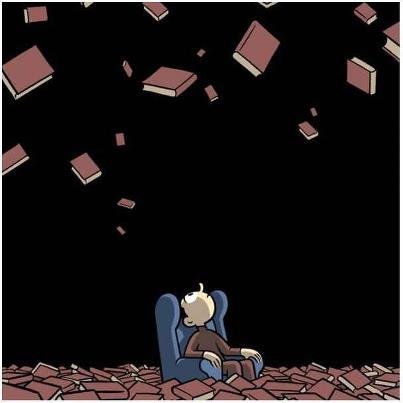 Jul 10, 2006
12,887
13,843
59
Right on! The store I work in has recently started selling brand new books direct from the publishers and I was thrilled to see Doctor Sleep hit our shelves, even if they only stay on the shelf for like a minute. I have some die hard King fans who shop at the store so I have not let one of them walk out without a copy, even though it's an easy sale, I think I played a small part in it's #1 best selling status... well, tiny and miniscule maybe.
All me taking credit aside, I am so proud of our Uncle Steve I could absolutely shine!
So Congratulations and keep up the good work!