Apr 5, 2008
15,859
71,642
59
I got new the gift edition of Horns yesterday. It is magnificent. I think there are still a few left at Suntup if you are interested. The gift edition is $85. I would have loved to have that $3,000.00 edition but settled for the $85.00 version.
The $3,000.00 edition is spectacular. It's too late if you want that one.

The signed limited edition of Horns by Joe Hill, published by Suntup Editions. With a new introduction by Joe Hill. Signed by Joe Hill and Magdalena Kaczan.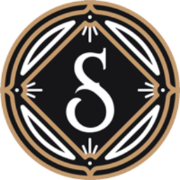 suntup.press
Ms Mod - Did mom & dad buy a $3,000.00 edition?