#1 fan (Annie Wilkes cousin) 1st cousin Mom's side
May 24, 2012
61,289
239,271
I know we will be closed on June 30th but I thought we should mention a few folks who have July birthdays:
Sundrop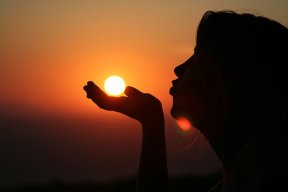 July 4th AKA Sunny the Great and Wonderful
SusanNorton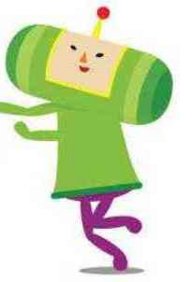 July 1st AKA Beatle Groupie · From
Here, there and everywhere.
grin willard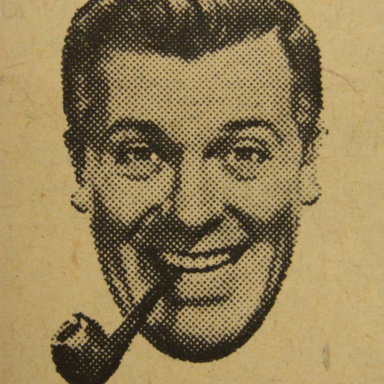 July 10th "Keep the change, you filthy animal!"
wolfphoenix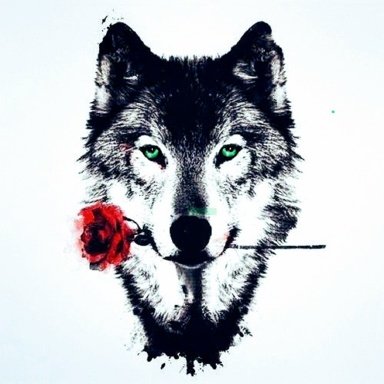 July 4th She-Wolf finally Risen and Strapping On.
and
fljoe0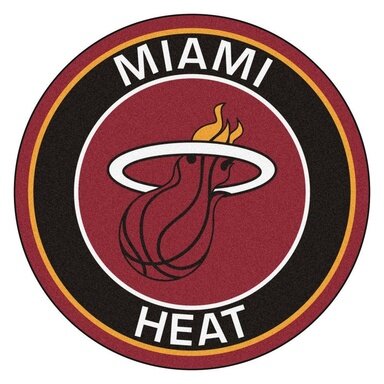 July 1st (even though you already have a thread - what the heck!)
Cantre Member · 58 · From
120 miles S of the Pancake/Waffle line
Anybody I missed please let us know - I cannot look at a calendar like I can over at Ka-Tet Playground