#1 fan (Annie Wilkes cousin) 1st cousin Mom's side
May 24, 2012
61,289
239,271
Happy Birthday to all the May babies out there!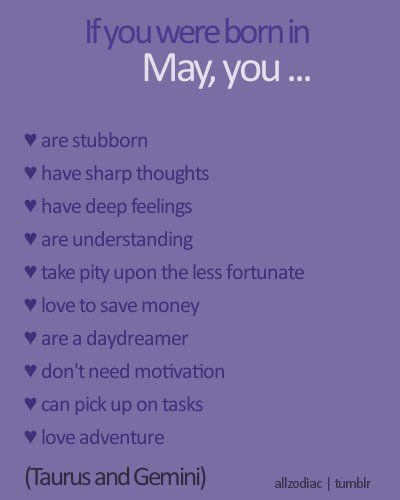 Dwayne Johnson and Morgan Freeman were born in May (lots of other famous people too) George Clooney, Will Arnett, Randy Travis, Henry Cavill, Adele, Billy Joel, Bono, Emilio Estevez, Stevie Wonder, Pierce Brosnan, Debra Winger, Craig Ferguson, Tina Fey, Cher, Mr. T, Drew Carey, and on and on...
oh yeah and Clint Eastwood too (get off of my lawn!)
Happy Birthday!