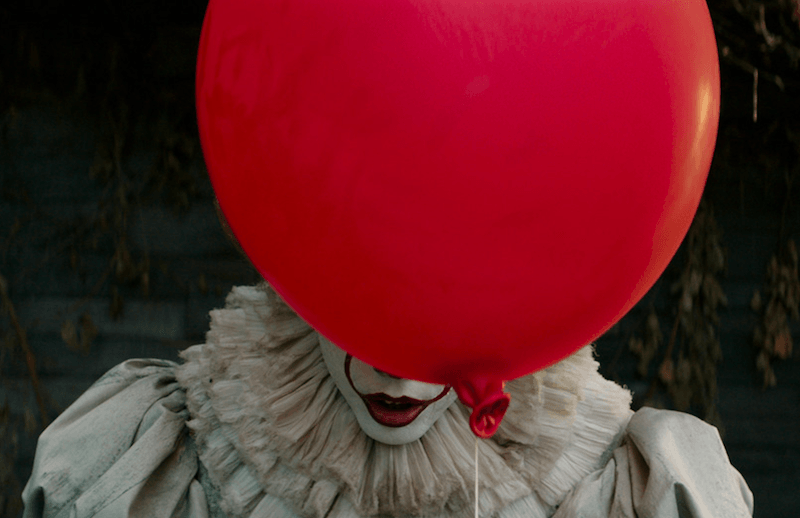 'It: Chapter Two' screenwriter Gary Dauberman is adapting Stephen King's vampire novel 'Salem's Lot' next. Here's what the two King adaptations share.
www.cheatsheet.com
Of course he's also known for the Annabelle series and The Nun. Hard to say what to expect of it, because apparently it's gonna be one movie. To do it in one movie is hardly possible, unless it's gonna be a real long one - I suppose at the most they do it at three hours again like Hooper's series.
So it seems Salem's Lot is hot again, with also the Adrien Brody series coming.