Trashcan Man -Donald Elbert (The Stand)
VS
Tic-Toc Man- Andrew Quick (Dark Tower)
VS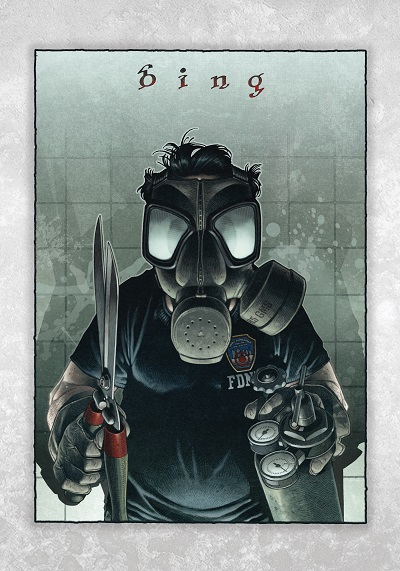 The Gas Mask Man - Bing Partrige (NOS4A2)
---
Three characters all very similar to each other. Very much so. So, let us go down the list.
Who is best character?
Who is the creepiest?
Who is the most dangerous?
Who has the strangest obsession be it fire, clocks, or mommies?
And just for the hell of it! Who would win in open combat in triple death match?