Strangely for next Thursday it isn't scheduled. Not sure what BBC is doing with it.
According to the BBC site it should be on: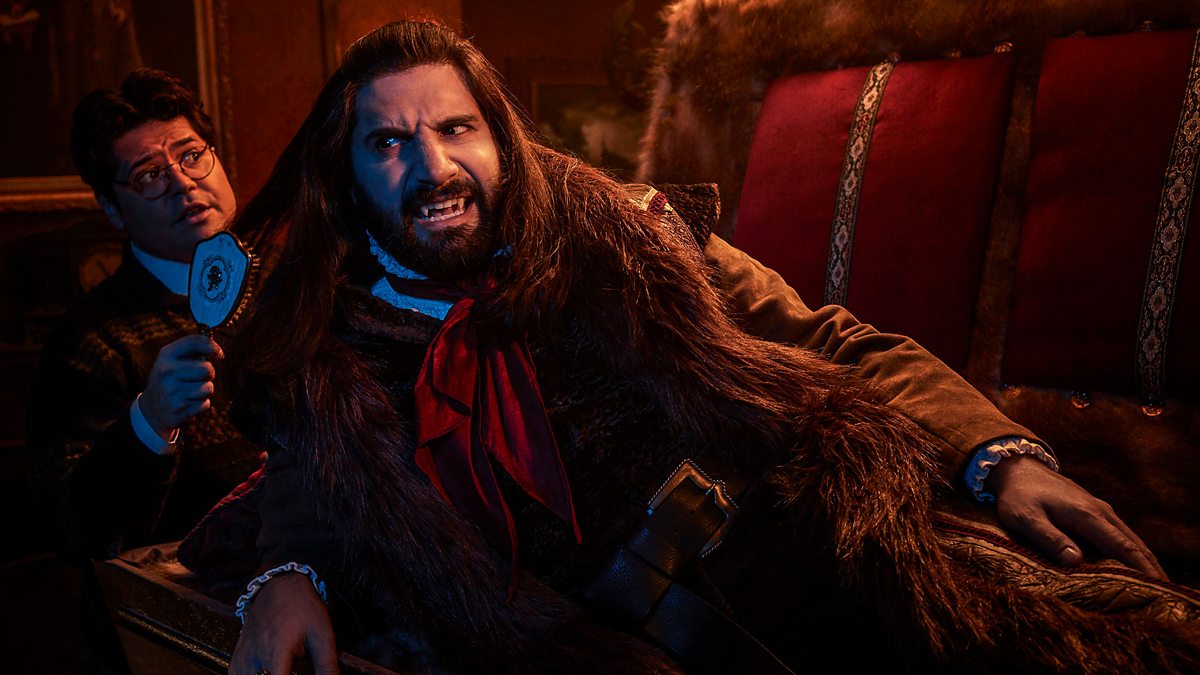 All episodes of What We Do in the Shadows

www.bbc.co.uk
But according to the guide on my tv it has been replaced with Match of the day. I'll just watch at the usual time, just to be sure.
Last edited: