I've always found it interesting to see who people want to play as in films, I just have to block them out of my mind later to not ruin my view of the character's in my mind.
My first would be (like a lot of people) Javier Bardem as Roland, even if Roland isn't Mexican, to me he just fits.

Colin Farrell as Eddie, he just, I don't even know, looks the part, if you can make this guy look like a junky stoner, that is.

As Susannah,
Whoopi Goldberg
Sanaa Lathan. Sanaa is beautiful and (I don't know if this is racist, cry your pardon if it is) has that black dialect accent.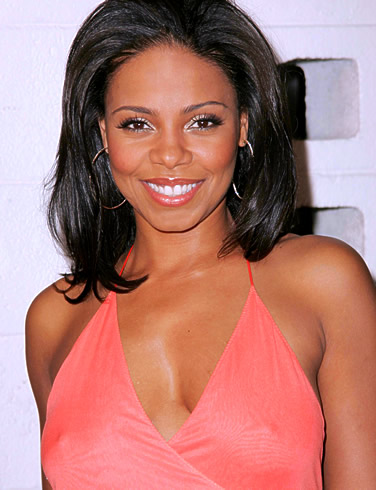 As Jake, you know what? Maybe Chandler Riggs. He's a bit old for the role, but they might change the age like they did in Under the Dome, so it might be good.

Father Callahan: God, that's a hard one. I can't even figure that out. As for the rest, I dont even know, this is my first dream cast list.
So let us see yours!