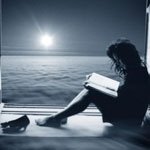 Jul 11, 2010
29,353
104,579
I have yet to see this. I really want to! It was on TV like three times and I couldn't remember even once.

I'll need a DVD for my SK movie/TV adaptation collection anyway, so I should look for a copy to buy, I think.
I found it at Walmart - bought a copy for myself and for a friend.