#1 fan (Annie Wilkes cousin) 1st cousin Mom's side
May 24, 2012
60,517
234,563
but if my brain cells/synapses start firing again and it comes to me where it was taken, I'll pass it along.
I do remember where the picture was taken from - on the set of "Under the Dome" he was joking around with a couple of the actors (the one who played Barbie and a young boy).
Something about "sending an email" I think? I remember posting it on here on an earlier version of the Board.
Thanks for that flashback!
https://stephenking.com/xf/index.php?threads/steve-is-in-the-office.5491/page-7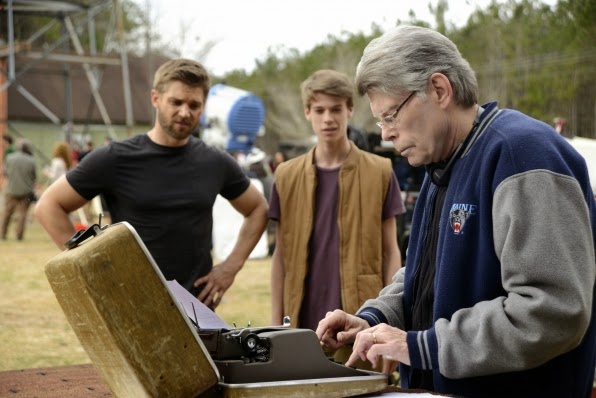 That supplement I've been taking for my brain seems to be working today (thank God)
p.s. It was actually a deleted user named Van Blaricum who first posted it (I posted it later somewhere else as a joke that went over another person's head if I recall correctly)
Wow - all these memories coming back - it seemed that it really WAS me that posted it first.
Maybe I should go lie down now - it's like a time capsule - I see some old members in the link that are bringing back memories.
Last edited: