Jun 15, 2007
87,651
358,754
62
Hey everybody,
Many of us are familiar with, or have the good fortune to be friends of longtime member,
Pat In The Hat
. To me, he is the brother I never had, and when he hurts-I hurt. There has been a
lot
of pain the last few years. I believe the phrase "salt of the earth" was coined for Patrick, and a better/bigger heart you'll never find. Now, quite simply-he needs US. The link I post will explain all, but as your friend-I am holding my hat in my hand and begging you to help a brother. His pride took an incredible hit, having to reach out-and I asked permission to even post this, because I know how he is of the blood-that you do for others and never ask for help for oneself. I ask, because we of the SKMB leave no one behind...please help as you can-and those of you on Facebook, please re-post the hell out of this....for my friend, I thank you......
Help Me Keep A Promise. by Patrick Stringfield - GoFundMe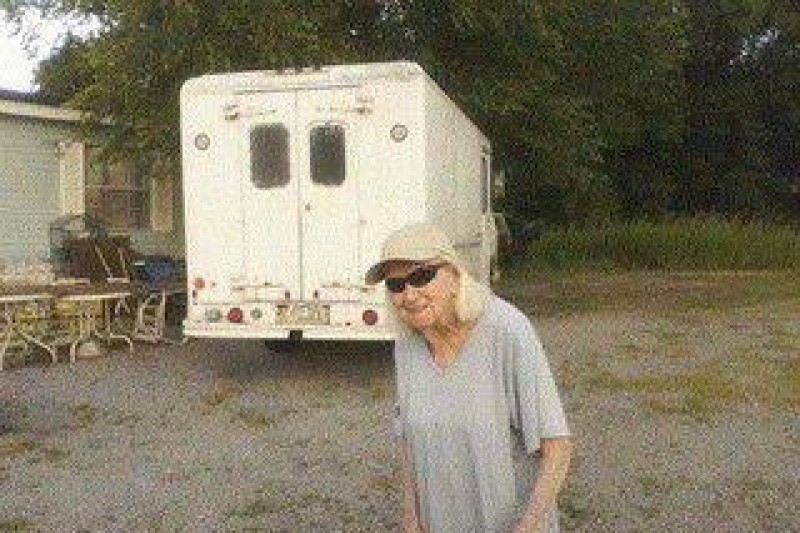 Last edited by a moderator: