Dirty Pirate Hooker, The Return
Moderator
Apr 11, 2006
53,634
236,697
I am not playing any of these.
I watch popular youtube gamers play these. It can be quite entertaining doing it this way because I don't have the patience to fight the regular fights let alone a boss fight. I don't want to find the hidden bullsh*t. I don't want to have to keep repeating a level because I kill myself by falling off the edge, walk into the arms of Mr. and Mrs. Plague who eat my face off, or being ravaged by a rabid badger. Which I would do. Every time.
And I would be pissed to get to level 3 of a 40 level game (and getting to 3 would be quite the accomplishment for me and would take me weeks to get there) and find out that I can't go any further because I didn't collect the golden McDonald's cup from inside portapotty #7 on the haunted loading docks in level 1. And I can't go back and get it.
Anyway, the first two are just who dunnit things. The last one is Twin Peaks inspired.
Contradiction: Spot the Liar! This was fun. I picked the murderer quite early, but it was still entertaining.
The Infectious Madness of Dr. Dekker. I saw this long ago and for the life of me, I can't remember the killer. Actually, I think the killer changes depending on who is playing it and the choices they make.
Deadly Premonition. I think I know the killer. It always boils down to mommy issues.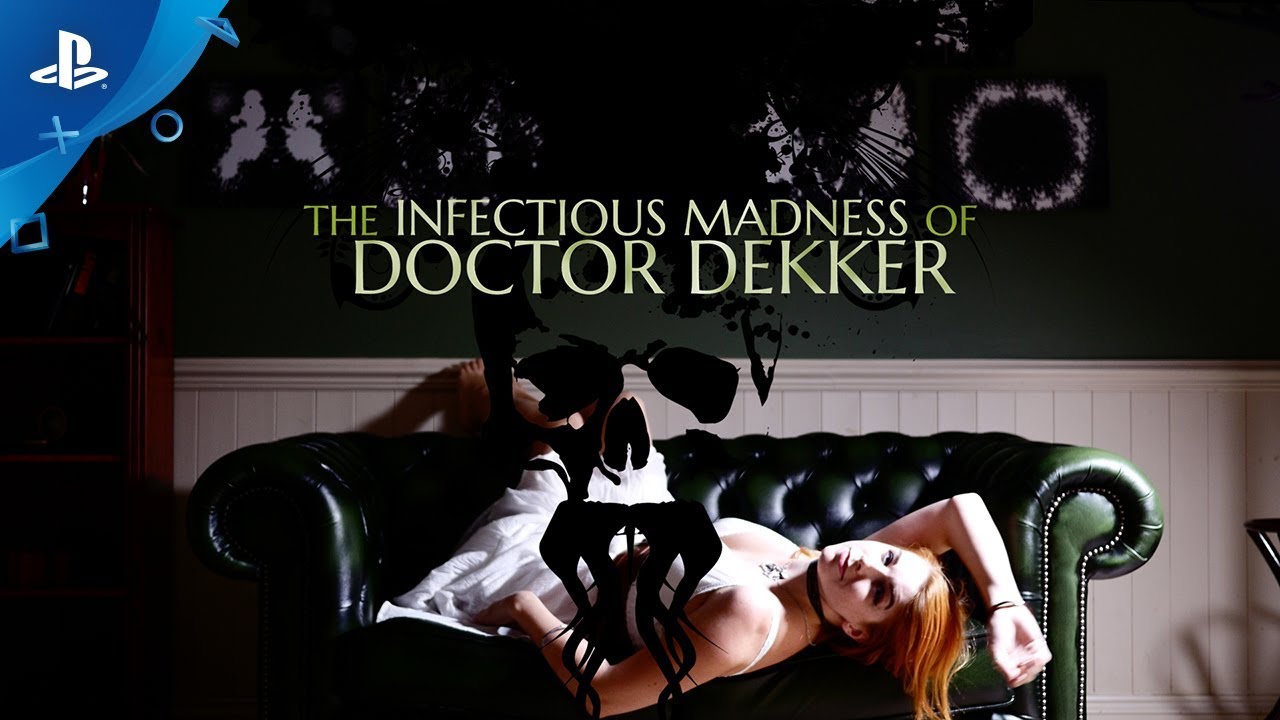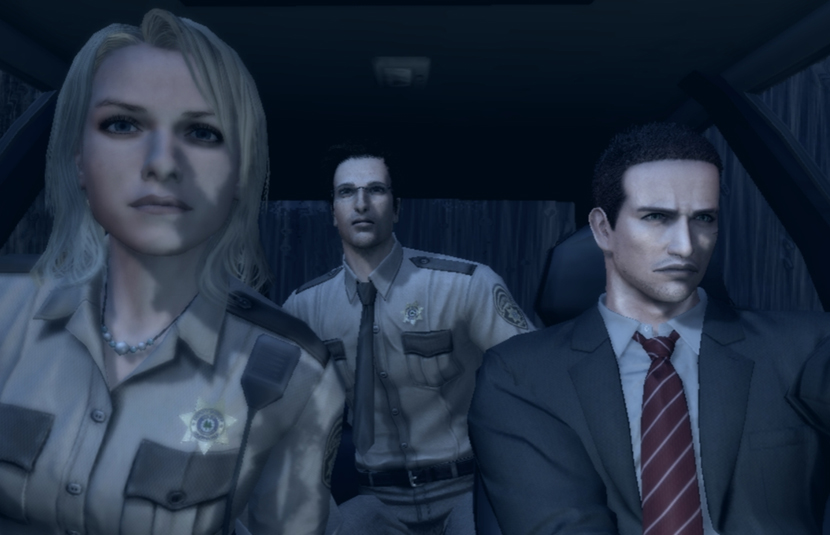 Last edited: