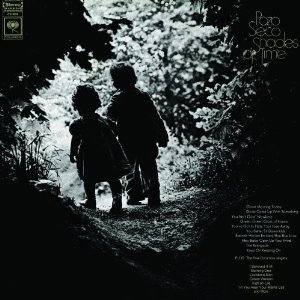 Aug 2, 2006
80,755
195,461
Well, you sort of can buy money with money, I suppose...by investing it.

When you say more time, do you mean extended life, or just more time to do something? I assume it is the latter. In that case, I would have to select health. I suppose it could mean extended life, but not necessarily without chronic pain, etc. Otherwise, the choice would be obvious.
No, because investing is saving, while buying is spending.